 We are a Classic Rock Band from South Mississippi. We perform hits from some of your favorite bands.
Pink Floyd
The Who
Rolling Stones
Led Zeppelin
Eagles
Grateful Dead
Jefferson Airplane
The Doors
Moody Blues
Fleetwood Mac
AC/DC
Boston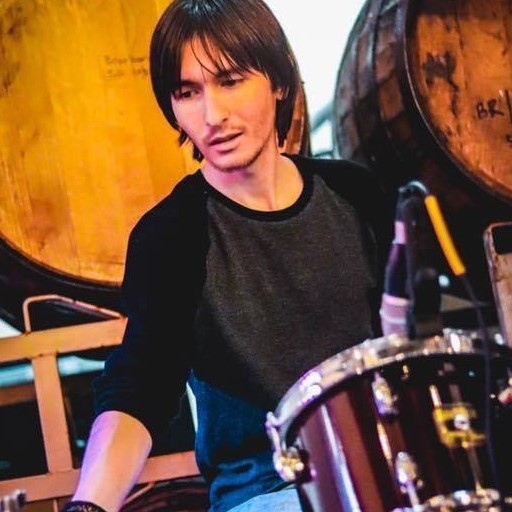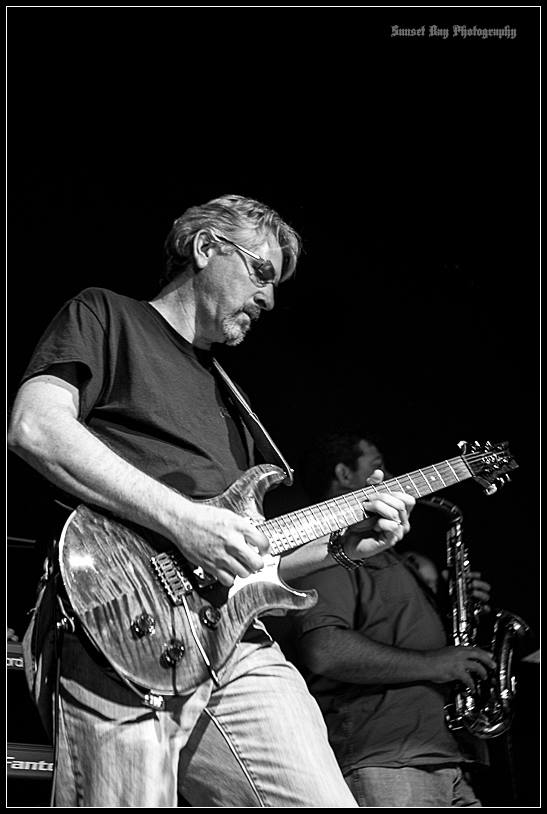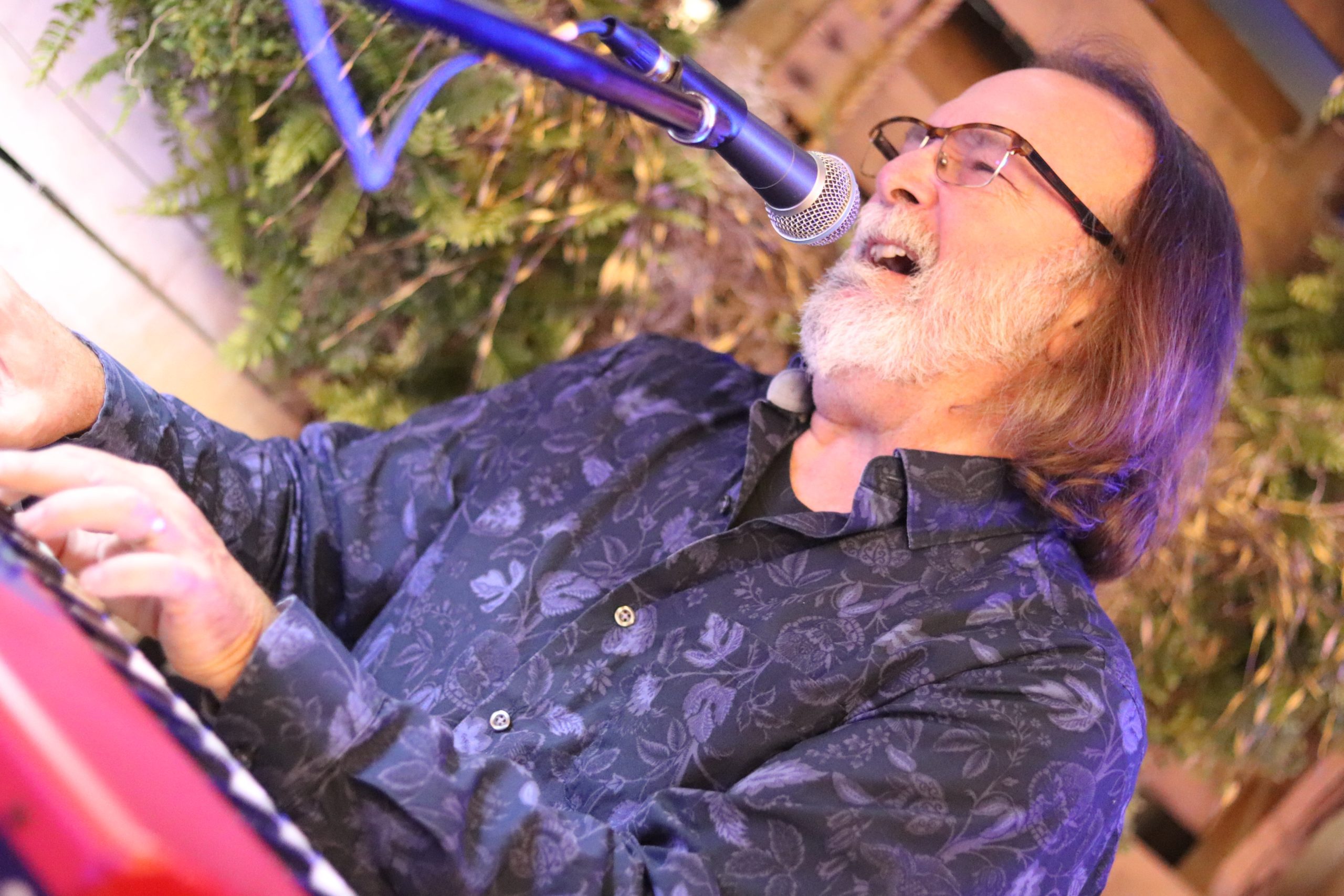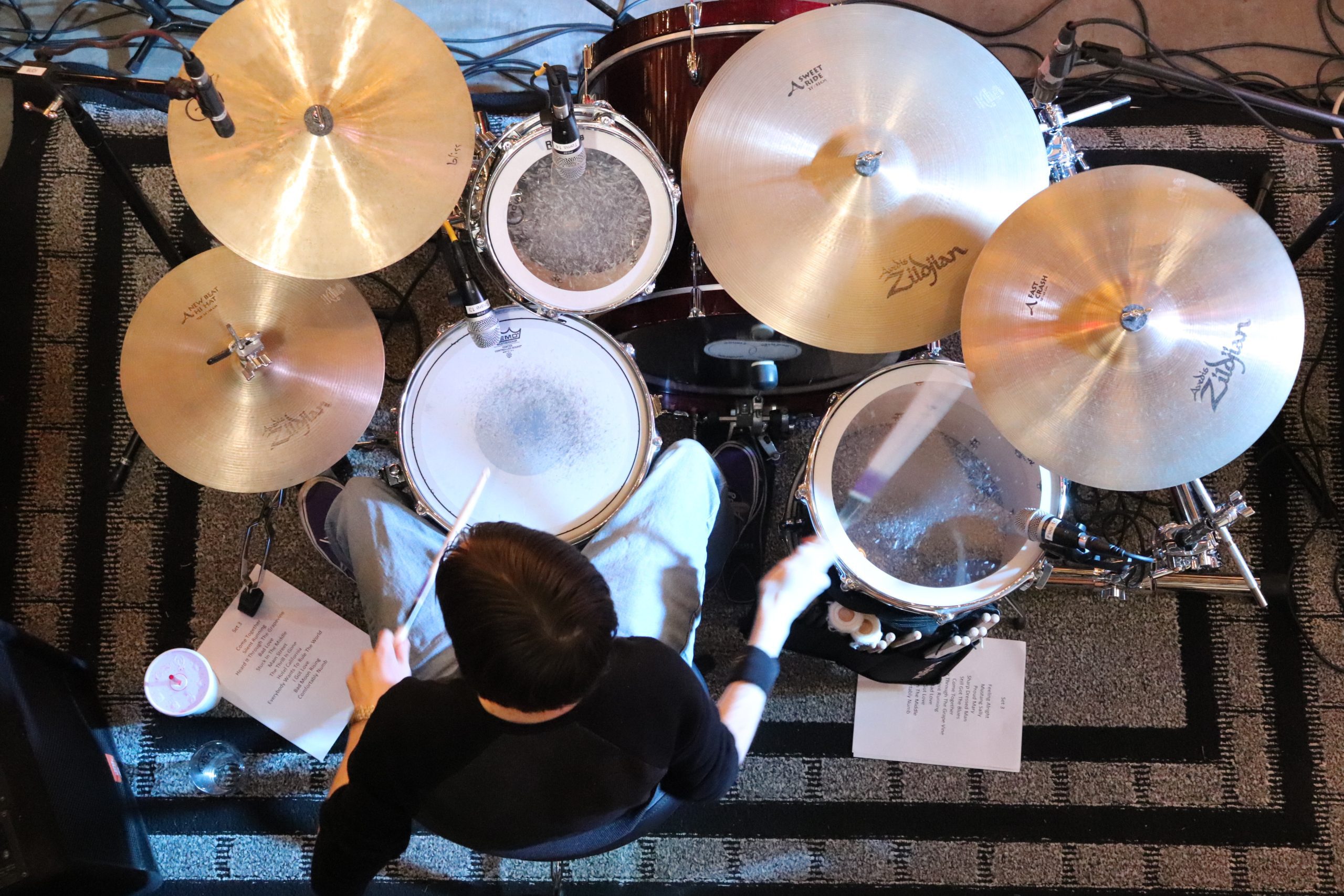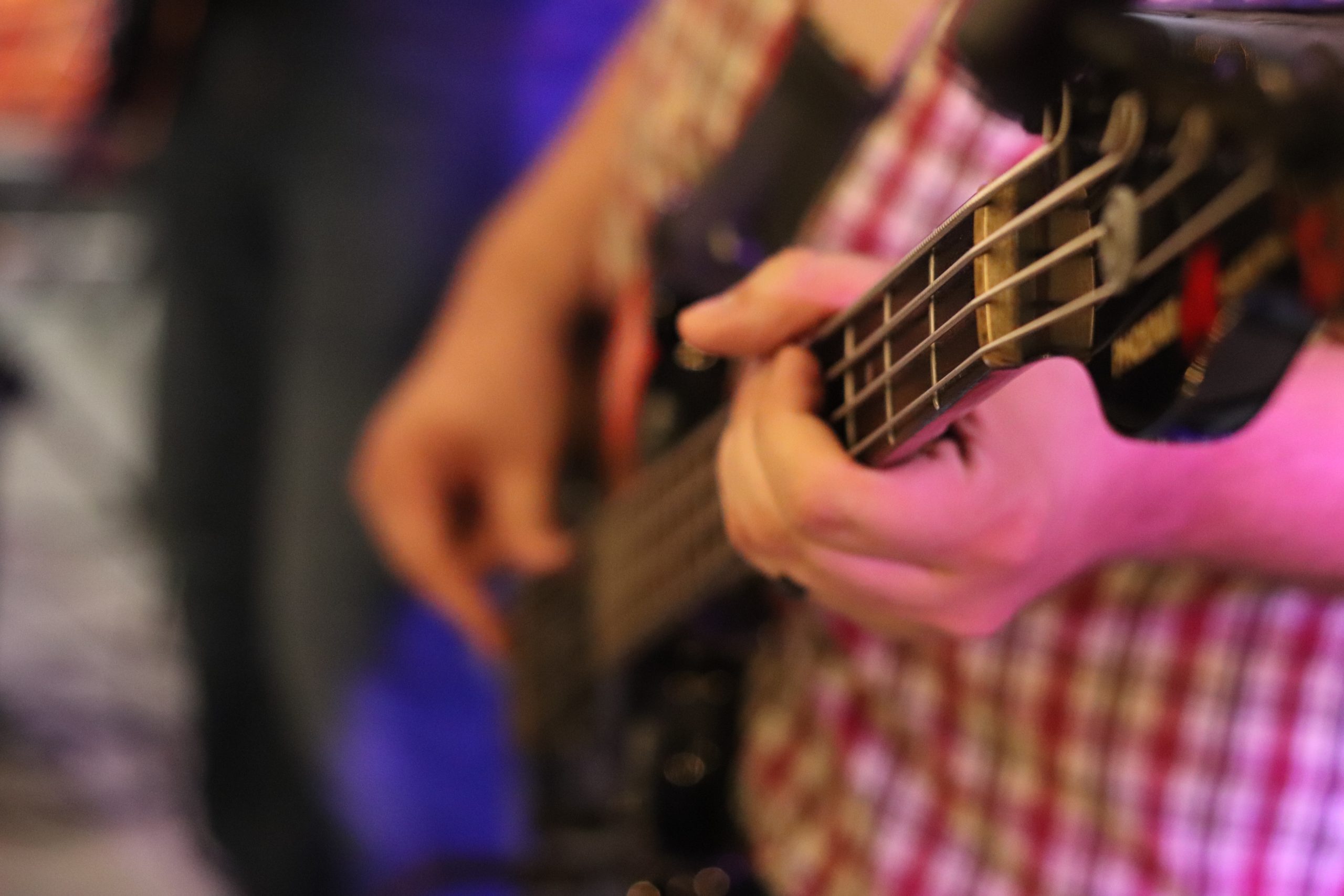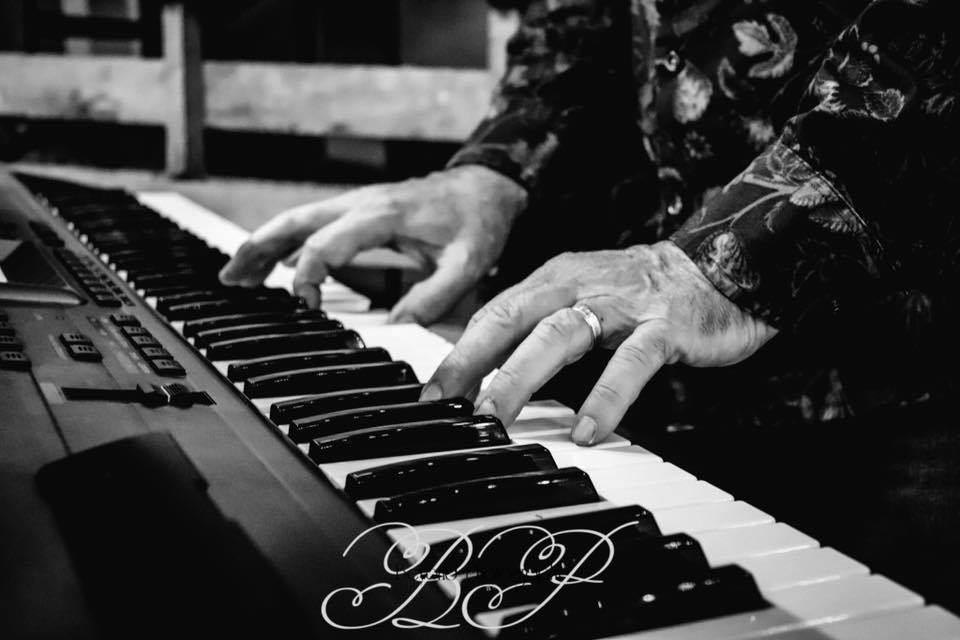 June 10, 2022
Susie Cues
9 PM - 1 AM
Come join us at Susie Cues for a Rockin' Good Time!
July 15, 2022
Fat Bottom BBQ
6 PM - 10 PM
Come enjoy some good 'cue and dance the night away as The Kiln Billys play your favorite hits.
June 24, 2022
The Cannery in Woolmarket
8 PM - 12 PM
There is a $5 cover charge.