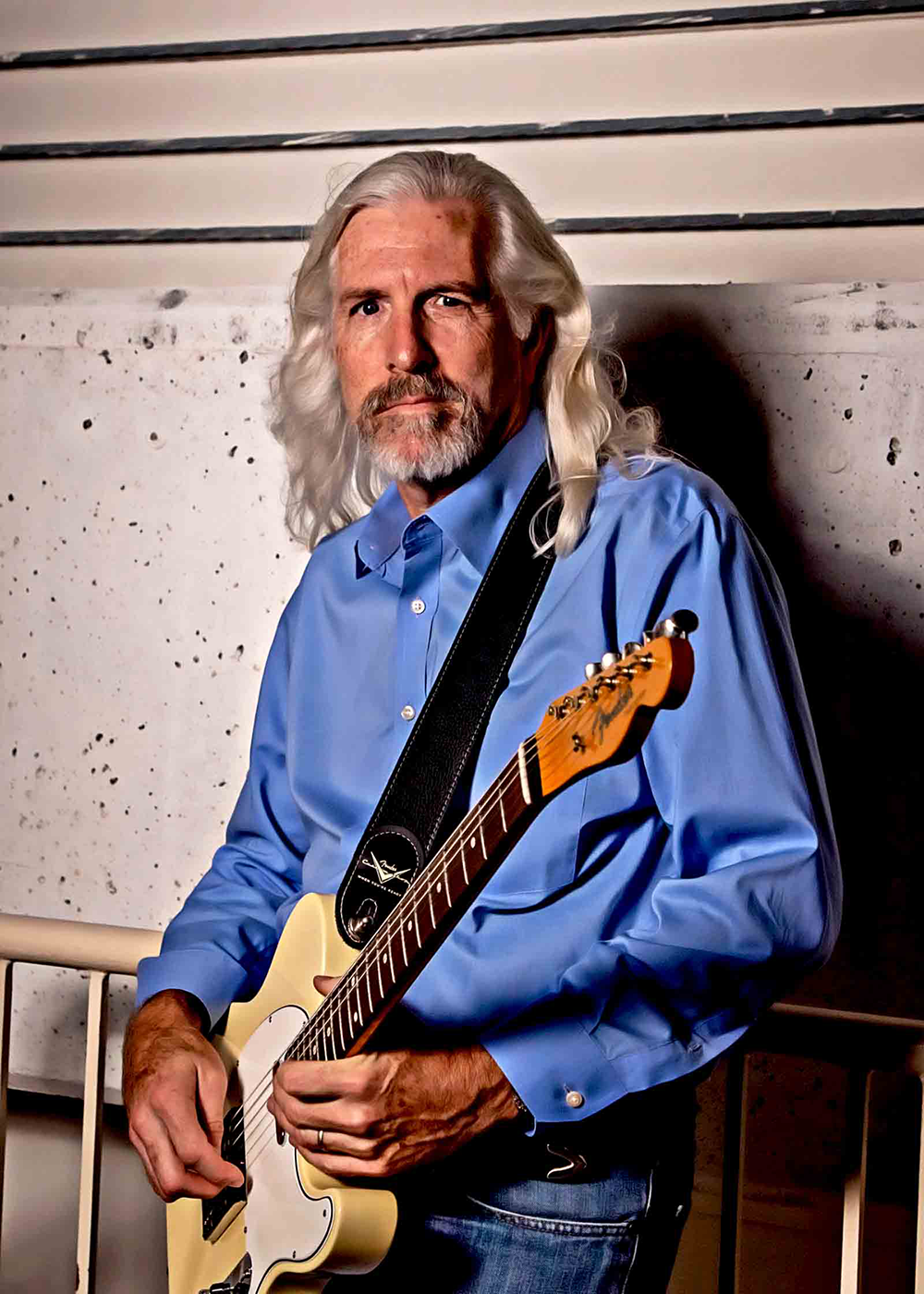 After a 13-year run with Malachi, Larry "Rex" Rexford decided to venture back into playing music that he had grown up with. A restaurant in Kiln, Mississippi was looking for acoustic music for their Saturday evening crowd. That venue, Pop's Southern Comfort Food, was a springboard to folding Andrew Rexford into the mix on percussion, Bob Wren on acoustic bass, and then later keyboards. Nick Puffer was then added on bass. While performing there, the group practiced performing as a full-blown band, with Rex focusing on electric guitar, and Andrew playing a full drum set. Rex, Nick, & Bob shared the vocal load which added depth to the group. 
During the original acoustic sets, Rex would change the name of the band almost every other song but eventually landed on the name "The Kiln Billys" which was a favorite steak sandwich on the menu. It was the fall of 2016.
The lineup of the band stayed consistent until the end of 2021 when bassist, Nick Puffer, decided to leave to spend more time with his new family. Jeff Davis had been a part of Malachi and an instant fit for the group. Jeff was not only a dynamic bassist but also had a great voice and some new material for the band to add to the repertoire.
The ages of the guys in the band create a unique blend of musical tastes. The Kiln Billys describe themselves as a variety band that covers Classic Rock, Blues, and Mainstream music of the 70s, 80s, and 90s. You might just be surprised by what they play next.
While TKB has played many private venues, some of its favorite public venues have been Lazy Magnolia Brewery (Kiln, MS) and The Roadhouse Bar & Grill (Saucier, MS). Keep an eye on the events page to see where they are going to be, come out, and catch a show.

June 10, 2022
Susie Cues
9 PM - 1 AM
Come join us at Skeeters for a Rockin' Good Time!